Drawing tutorials and real time drawing process videos on my Patreon page. Support me on Patreon and learn to draw from me!
---
Get my classes on Skillshare. More tutorials to come. Make sure to follow me there.
---
I use my app Color Picker for Artists, which suggests which colored and graphite pencil to use when I pick a color from the reference photo. Get it for yourself on Google Play Store and Apple appstore:
Get PenPick on Mac appstore
Or get the desktop version - PenPick software. PenPick ® is a desktop software color picker for artists, which runs on Windows and macOS. This software suggests which colored or graphite pencil you should use for the picked color. PenPick has two workable panels: one for colored pencils and one for graphite pencils. The colored pencil panel suggests four most popular and highest-quality colored pencils to match the selected color:
150 colored pencils by Prismacolor Premier
120 colored pencils by Faber-Castell Polychromos
76 colored pencils by Caran d'Ache Luminance 6901
72 colored pencils by Derwent Coloursoft and 72 colored pencils by Derwent Procolour, mixed.
The graphite panel automatically converts color images to black and white and suggests among 20 nuances of graphite by any brand.
With the help of PenPick you will save time in selecting the pencils and your artworks will look more realistic and lifelike. The drawing process will be much easier, since this software takes the guesswork out of drawing. Download PenPick and start using the right pencils!
Get PenPick for Windows$109.99 $19.99
Limited Time Offer Till Price Goes Up!
---
In the video below, you can see how I use this app and choose the right colored pencils with the help of this app:
---
Support me on Patreon and learn to draw from me!
---
To save your time drawing grid lines, download my app Sketcher for Artists on Mac app storeMac appstore
---
---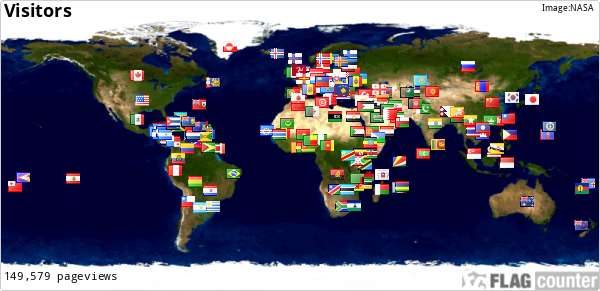 ---