Privacy Policy and Disclaimer
www.jasminasusak.com
On this page you can find eBooks on how to draw animals, cars, people, objects, landscapes, flowers, superheroes and more. Find instructions for art, new drawing ideas, and easy step-by-step tutorials that are sure to level up your art. These books provide highly detailed drawing tutorials, and if you follow the instructions and draw patiently, you will have good results. These books are written and illustrated by a well-liked fine artist Jasmina Susak, whose photorealistic drawings are popular around the world. Since the author is a self-taught artist, the material is presented clearly with friendly instructions that everyone can follow.
Download PDF files and enjoy learning!
---
18 eBooks + Bonus Printable Sketches!
---
Take my Drawing Courses and learn to draw from me:
---
To save your time drawing grid lines, download my app Grid Drawing Tool, and create a perfect grid on your reference photos within a couple of seconds:
---
Download my Color Picker Android App, pick a color from the reference photo, and the app suggests you which colored or graphite pencil to use.
---
---
---
---
---
You can learn even more and faster if you watch how I draw in real time (not time lapse) videos. Download them and learn more!
---
Get my coloring books:
After purchasing and downloading, you will have to print the coloring pages yourself. For better results, print he designs on a good quality paper, the thicker paper for extra durability. Cheap, common print paper is too thin and can cause the surface to tear or buckle. A smooth, fine-toothed paper, such as the Bristol or Fabriano Bristol is ideal for coloring. You can color these pages, even in Photoshop, Paint.NET, Microsoft's Paint or any other image editor using Paint Bucket Tool.
Read my books on iBooks
---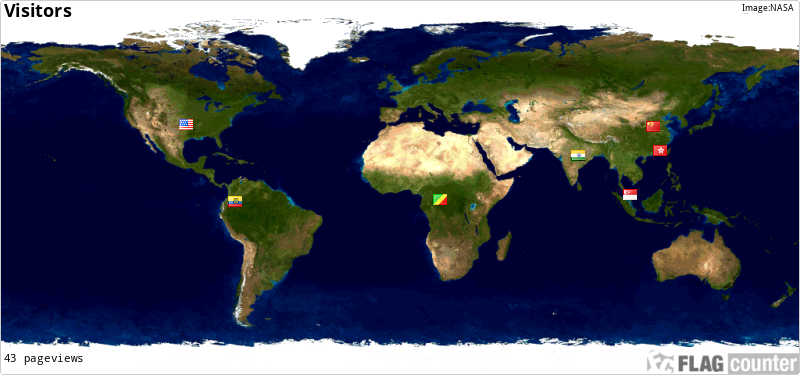 ---
---
Copyright © 2018 Jasmina Susak. All Rights Reserved
Privacy Policy and Disclaimer